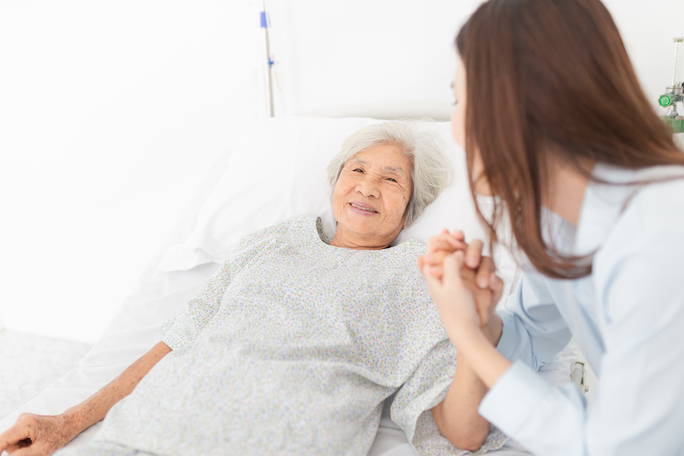 An advance directive is a document giving direction to health care providers about treatment choices. Advance directives convey decisions, in advance, about end-of-life care. There are two types of advance directives, a living will and a health care power of attorney.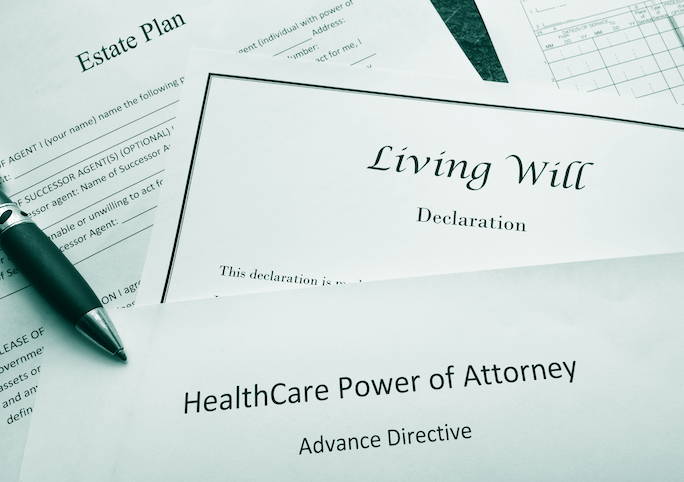 WHAT IS THE DIFFERENCE?
A living will documents wishes regarding end-of-life medical treatments; care intended to sustain life. You can accept or refuse medical care. A health care power of attorney or "health care proxy" appoints a person as a proxy (health care agent or surrogate decision-maker), who is authorized to direct medical decisions when the principal is unable to do so. It is a common practice to combine the living will with a health care power of attorney.