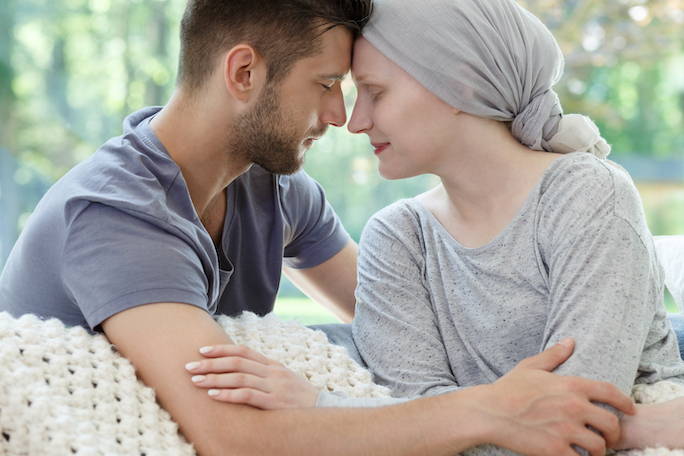 Health Care Power of Attorney / Living Will
A health care power of attorney allows an individual to grant another person, a proxy, the right and authority to handle matters related to their medical care.
A living will is a written statement of a person's health care and medical wishes regarding "life-sustaining treatment" in a terminal illness. Unlike a health care power of attorney, a living will does not appoint another person to make medical decisions.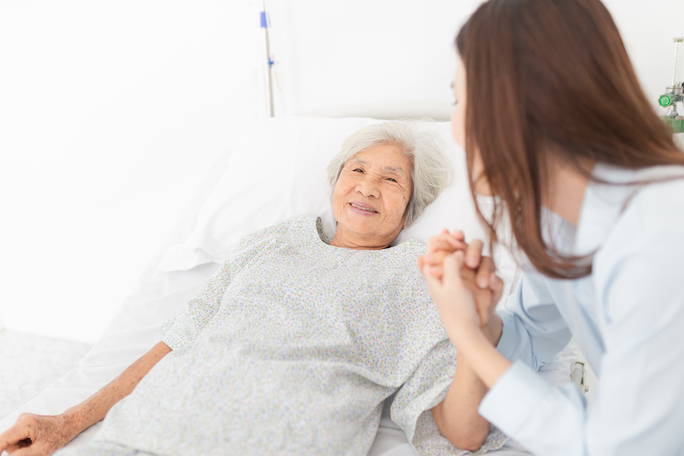 Durable Power of Attorney
A durable power of attorney for health care allows the health care proxy to make decisions regarding personal care, medical treatment, hospitalization, health care, and medical procedures during a period of incapacity. A durable document continues or takes effect when the principal party is incapacitated or disabled.
A combined living will and health care power of attorney has become the norm. NUPP Legal provides a durable, combined form for your convenience.
Mom was relieved
Not only was the form great, but we were able to give mom a copy to look over. A week later she had it filled in with specific instructions in her own words. We sat at the computer while I typed her handwritten wishes directly into the form. While the online answer question create the form sites rushed mom to make snap decisions, Nupp legal made it so simple and stress free. Thanks.
Sherry F
Portland, OR
Great format. Easy to follow.
I looked over free forms and even purchased a couple. All seemed to lack safeguards. Your form specifies medical personnel like the attending physician and another doctor to determine if I can not make informed decisions. The other forms let the agent make that determination, which seems reckless. Kudos to your guys for being thorough. Also liked the living will choices in the same doc. Everybody should do that.

Demetrius T
Philadelphia, PA
Everything in one place. Great idea!
Really appreciate the thought you put into your health care form. Ambiguity and confusion are the last thing anyone wants in a crisis. Putting life ending decisions in the same form made it easier for me to express exactly what I wanted. It will also be easier on my family when the time comes (which will be no time soon :). Well done.
Augustine P
Fort Worth, TX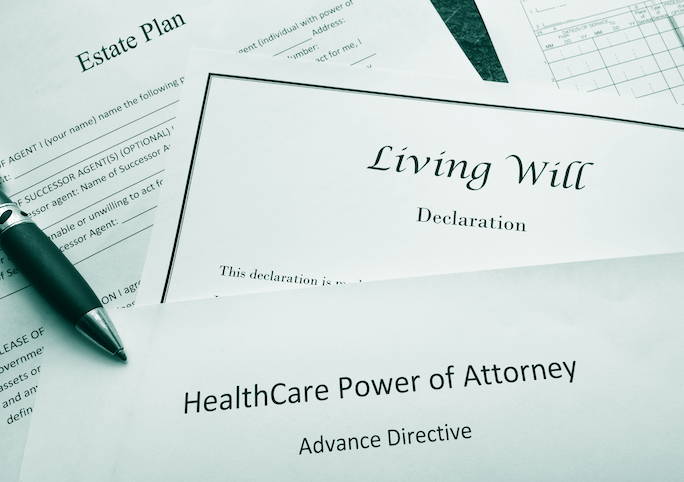 ---- Up-to-date with current statutes
---- Combined Durable Health Care POA and Living Will
---- Option to provide agent instructions or limitations
---- Optional nomination of guardian
10 Day Money Back Guarantee
Due to the high quality of our products, refunds are rarely requested. You may order with confidence knowing we will immediately issue a refund if you are not completely satisfied with your purchase.